Welcome! 👋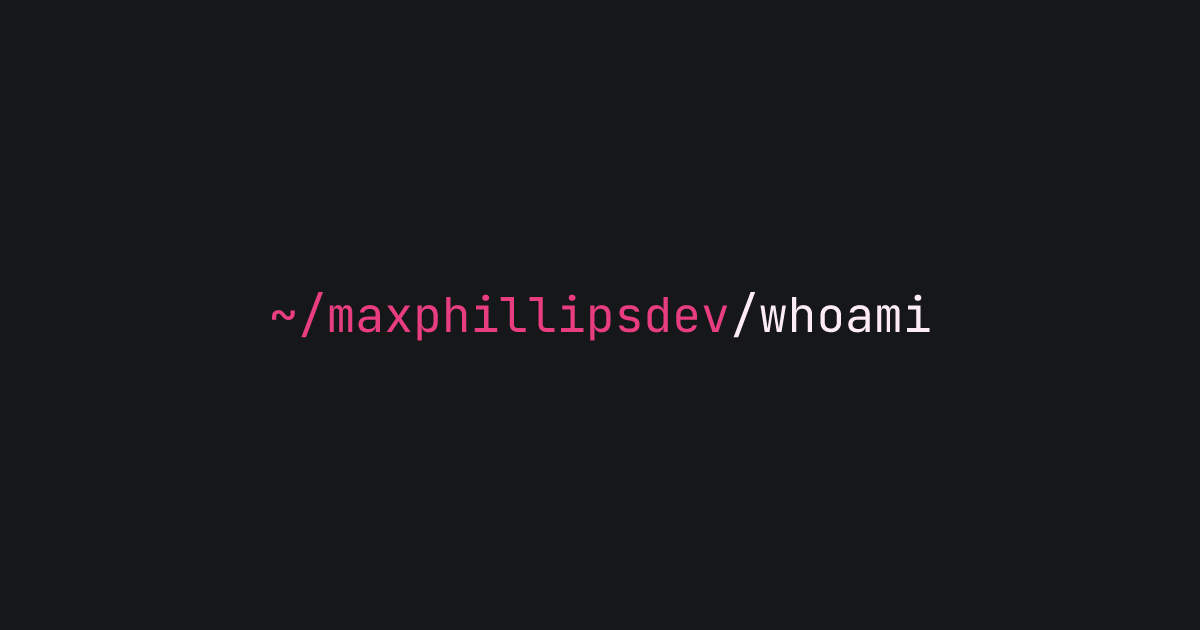 Hey there, I'm Max Phillips, a software engineer originally from Sydney but raised in the Netherlands.
I work on smart TV apps for 9Now, using technologies like React Native, TypeScript, AWS, and GraphQL to create innovative solutions.I started this dev blog to share my experiences and insights with other developers who are interested in software engineering. I'm always experimenting with new technologies and coding techniques, and I hope to inspire others to do the same.
Whether you're a seasoned developer or just starting out, I hope you'll find some useful tips and tricks here that will help you improve your coding skills. Thanks for stopping by, and feel free to leave a comment or get in touch if you have any questions!